When you're looking for a sleek and cool bike, the Hero Maestro Edge is one of the best on the market today. It is not only sleek, but it handles incredibly well. All fans of motorcycles and mopeds will fall in love with this bike. It can be modified to fit your wants and needs and even comes in a myriad of colors. If you are a new rider or a veteran, you are bound to love this bike and just how easy it is to drive it. There is so much to love about this bike and the minute you start it up, you will realize just how great of a bike it truly is.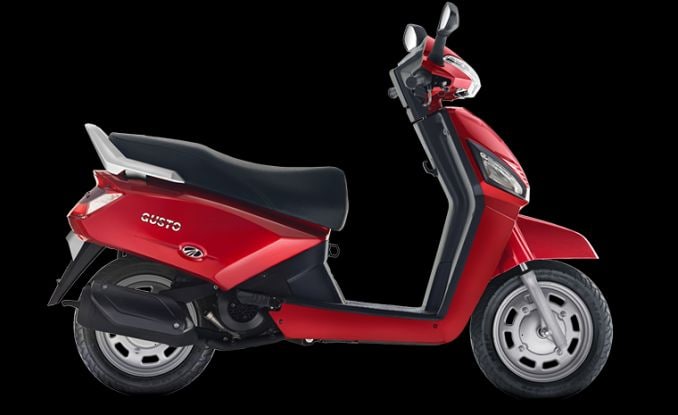 The Hero Maestro Edge has an air-cooled, 4-stroke engine that is a single cylinder. It is a self-start engine that has 109ccs. The Maestro Edge has quite the amount of power behind it for a smaller bike. With 6.0kW at 7,500 rpms and a maximum torque of 9.10Nm at 5,500 rpms, all bike fans will love the way it handles. It has an automatic transmission along with a dry, automatic clutch with variomatic drive.
Handling this bike with superior ease
The suspension of the Hero Maestro Edge has a front suspension that is a bottom link with spring loaded hydraulic dampers and the back suspension is a unit sling with spring loaded hydraulic dampers. The front and rear brakes are drum and internally expanding. The control and suspension of this bike is like no other. This bike has been receiving great reviews on the easy way that it handles.
[Read this review if you have a few minutes]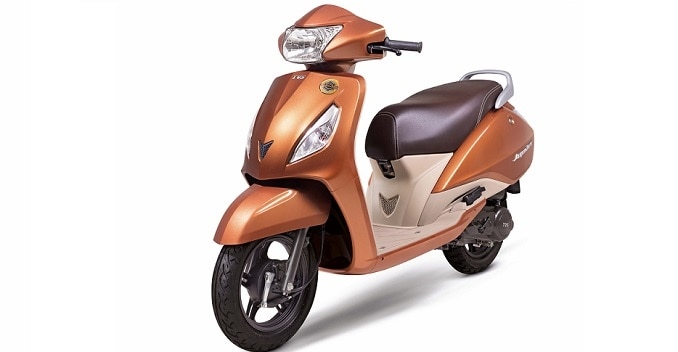 The wheels and tires on this bike have great standards as well. The wheelbase is 1,240mm with a ground clearance of 155 mm. The curb weight of the Hero Maestro Edge is 110kg and the seat height is 770mm. When you are riding on this bike, you feel stylish and a bit sexy. By looking at the bike's sleek features, anyone would want to be seen on this bike. It is absolutely beautiful with all of the highlights of a motorcycle without the extra weight.
No need to fret about running out of gas
Unlike most other bikes, the Here Maestro Edge has some of the best gas mileage. It has a tank that is 5.3 liters and it gets 68kmpl. The bike can do some great speeds in the city and on the highway with the top speed being 91kmph. It has an analogue speedometer and a digital fuel gauge so you will always know how much you gas you have in your tank!
The great thing about the Hero Maestro Edge is the different colors you can buy it in. If you are the kind of person that loves bright colors and variety in what you drive, this is the bike for you! There are quite a few colors to choose from such as panther black, pearl white, blazing red, electric blue, force silver, and harvest green. These colors are all incredibly bold and sleek and you will feel like a rock star when you are driving on the highway or just cruising around the city streets.
Highlights and reviews of the Hero Maestro Edge
Many of the reviews that the Hero Maestro Edge has gotten have been very positive. The makers of the bike seem to have taken quite an edge to it and making it very attractive to the younger riders. This scooter looks so good on the road and is very attractive to look at and ride. Reviewers have said that the brakes on the scooter are very solid and work very well. This bike has been one of the top sellers in India and the sales just keep getting higher. One of the highlights of the Hero Maestro Edge is the mobile charging USB point and the seat that opens for extra storage. Overall, the reviews for this bike have been incredibly positive.
[Read: Top 5 Bikes in the 100-110cc Segment]
If you are looking for a brand new bike with some great features, excellent handling conditions, and bright and vibrant colors, the Hero Maestro Edge is the bike for you! With its great gas mileage and features, you will want to test drive this bike as soon as you can. Once you get on the bike, you will realize just how smooth of a ride it is. You will be so excited to take it out on the open road.